From new construction to complete renovation.
We are here to help every step of the way.
Building the Future...Restoring the Past
Known for it's pristine beaches and historic properties, the Outer Banks is a great spot to consider if you are looking to invest, vacation or retire.
Many of our great neighborhoods are in close proximity to the US Coast Guard Base in Elizabeth City and Tidewater,VA.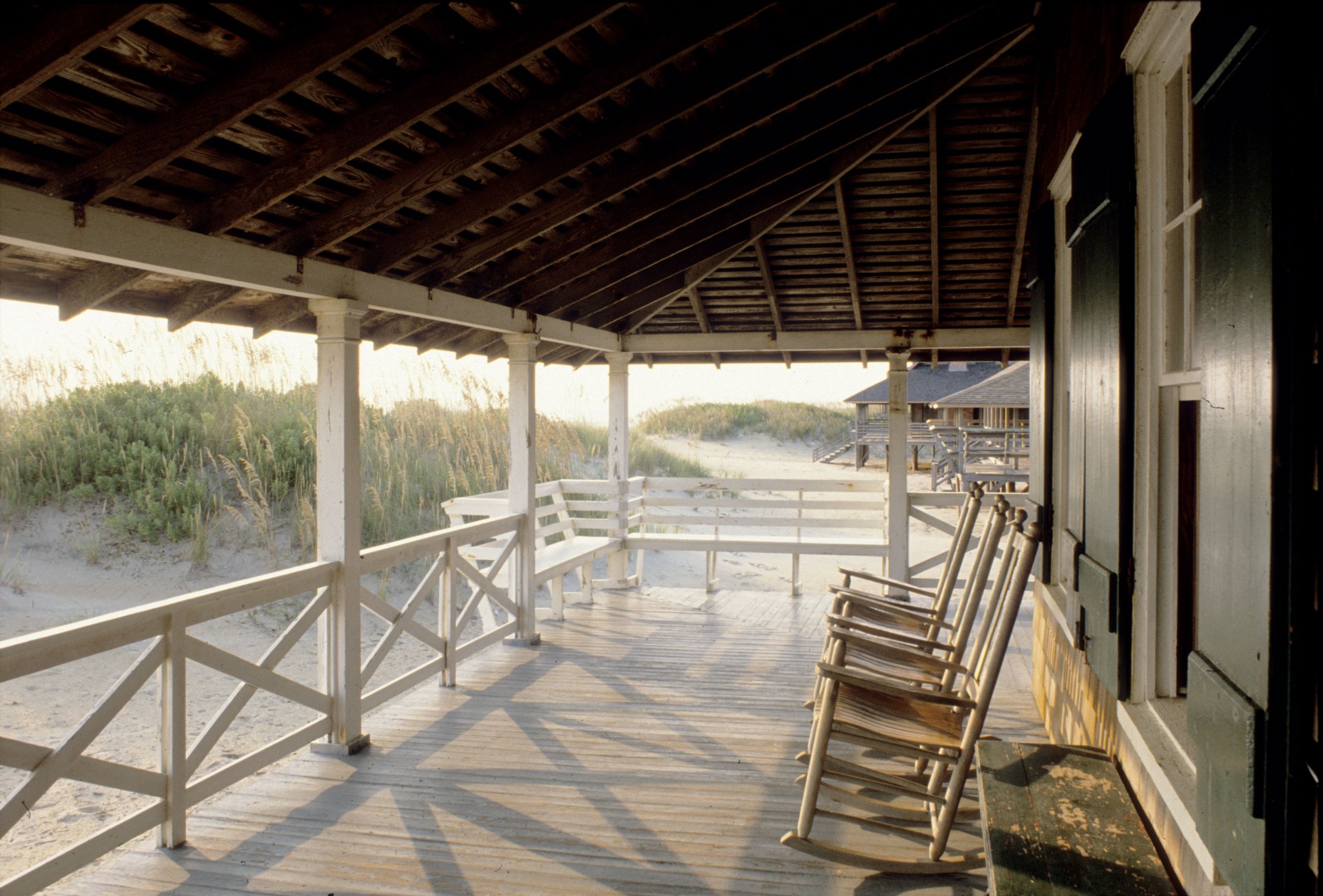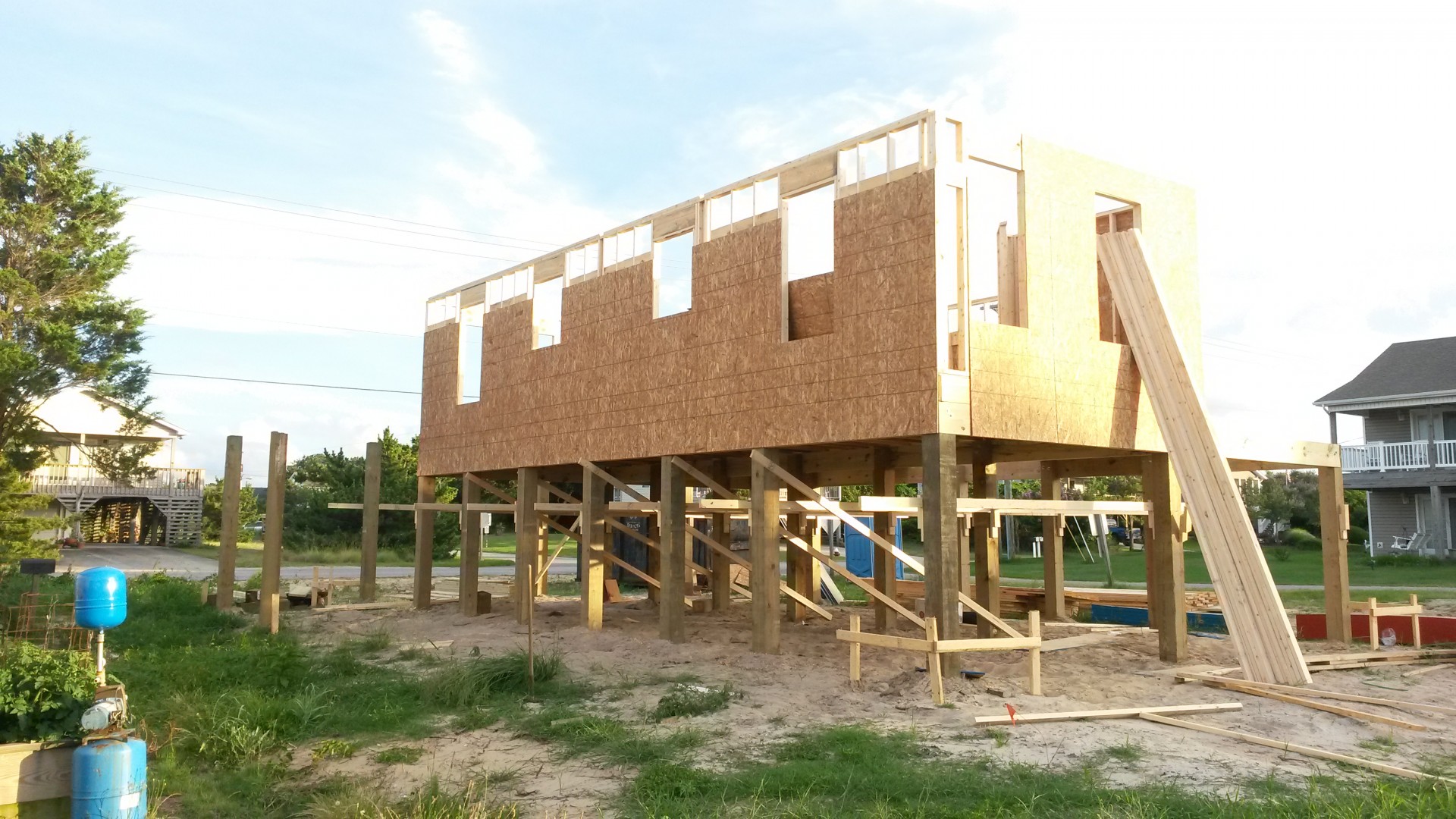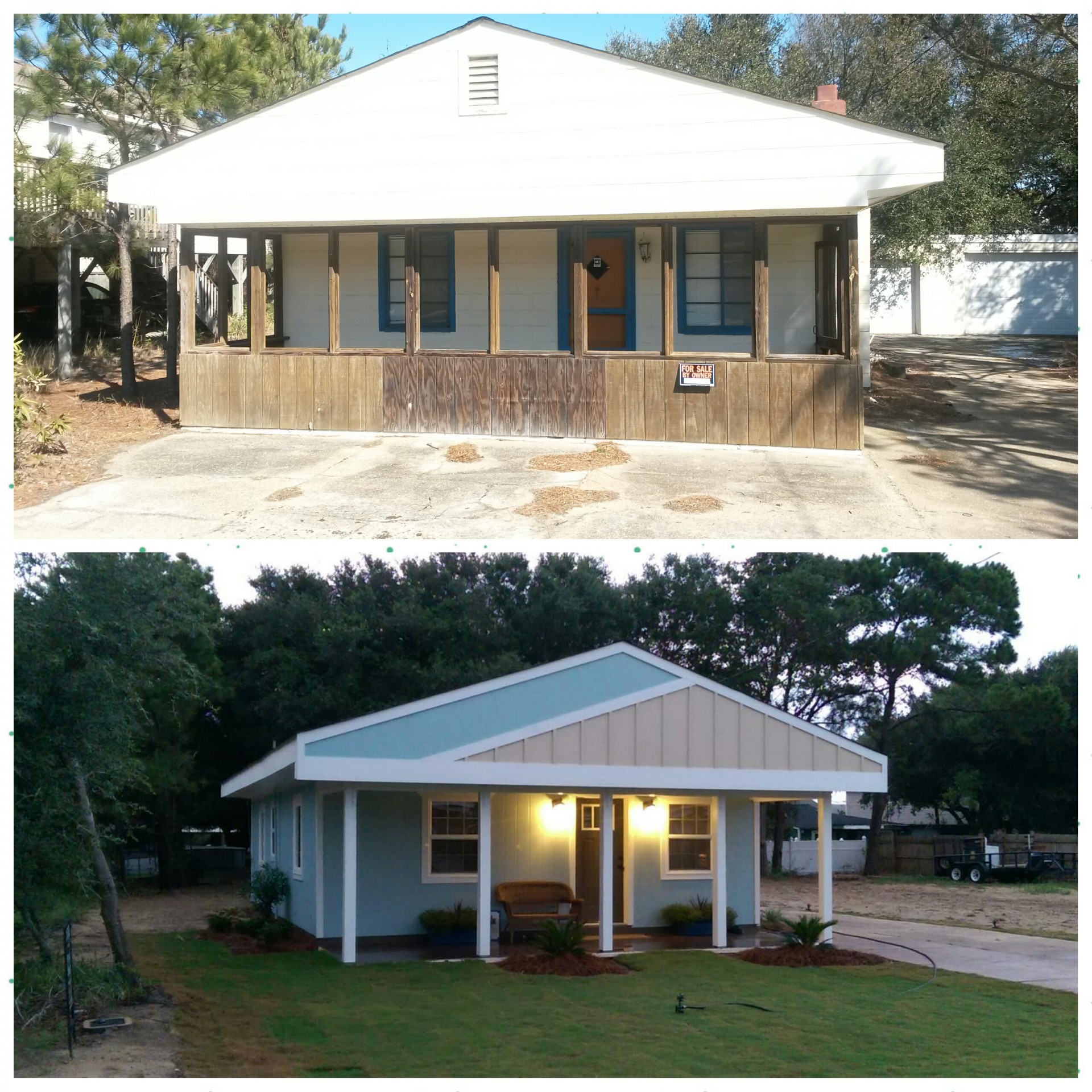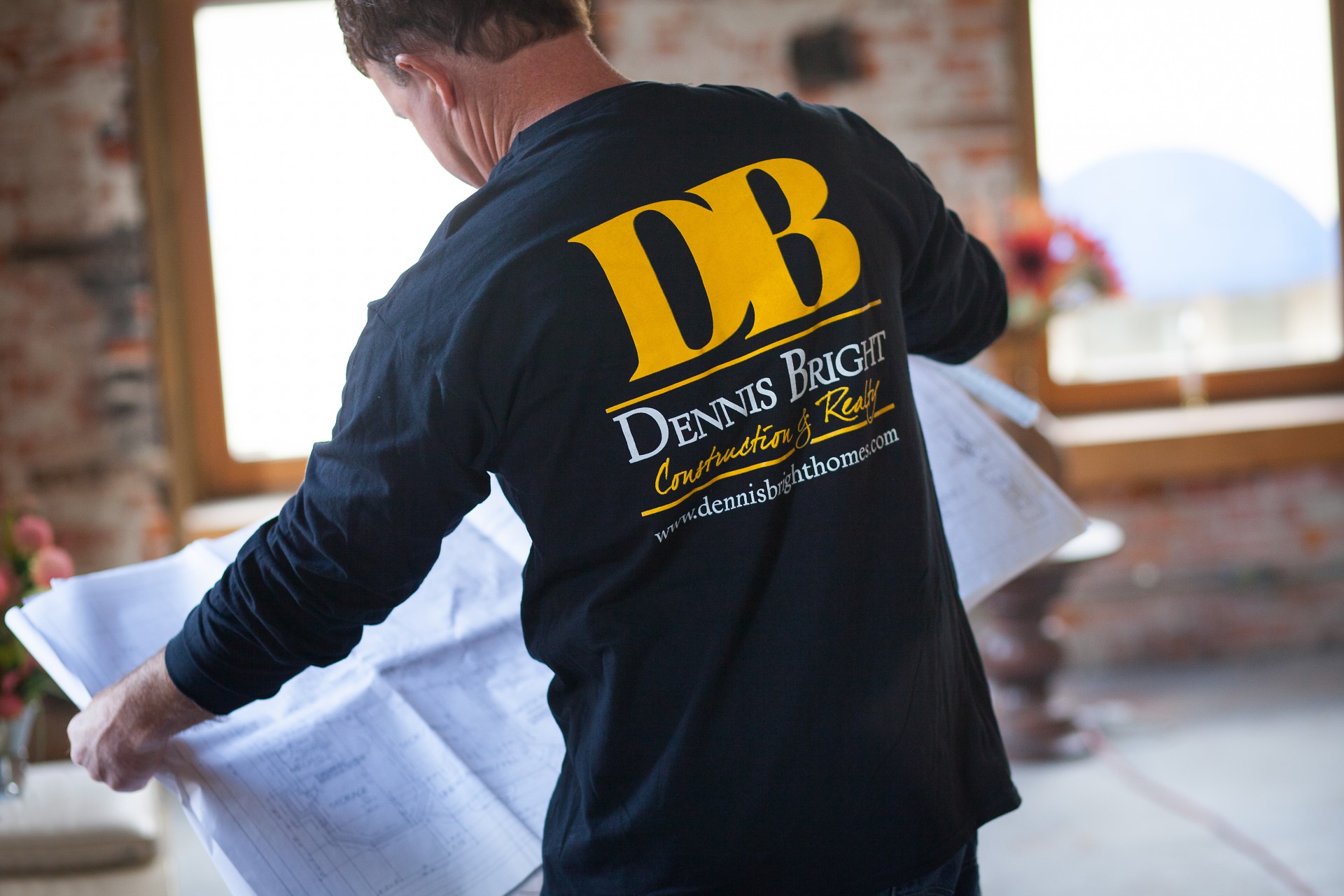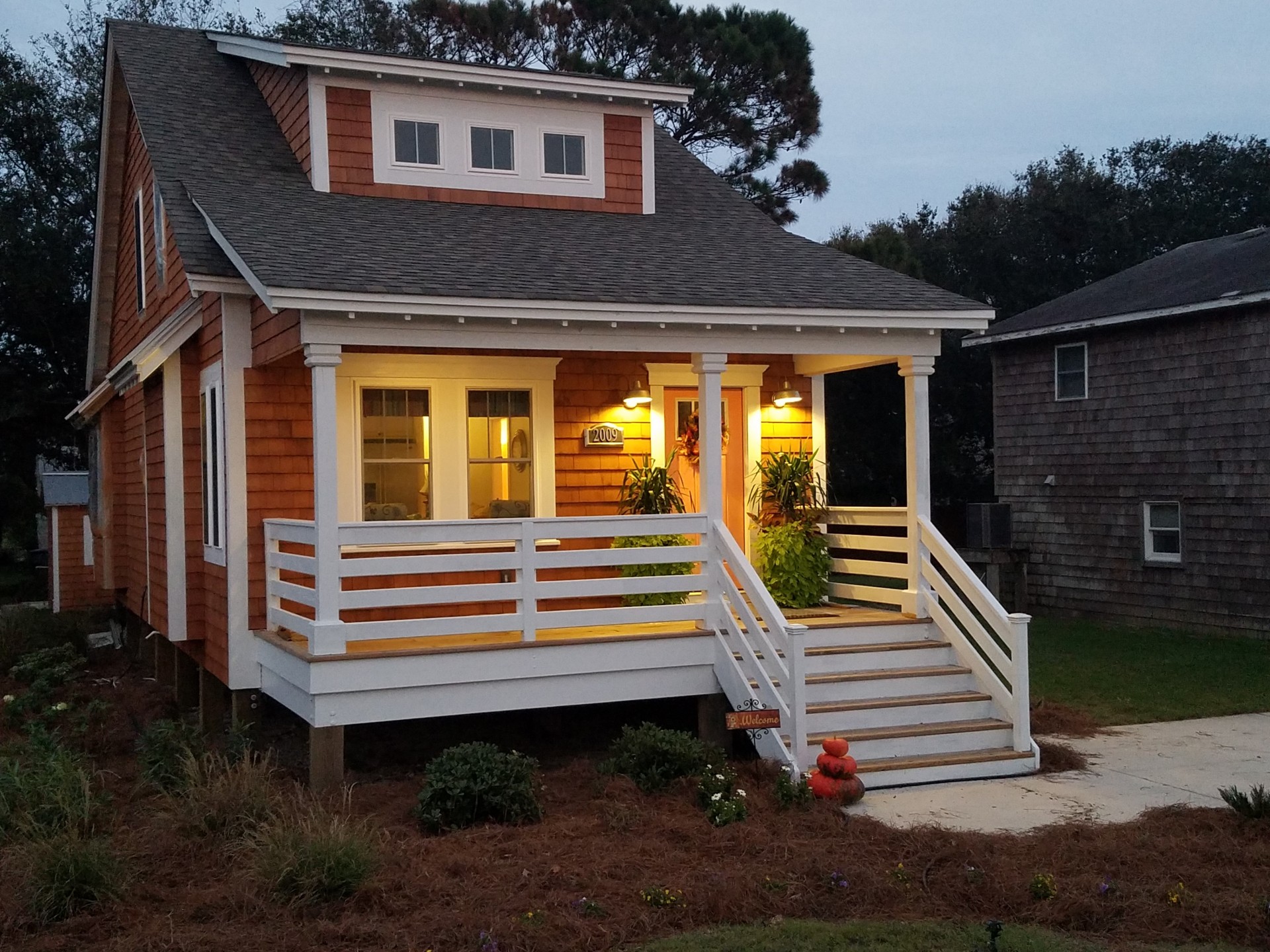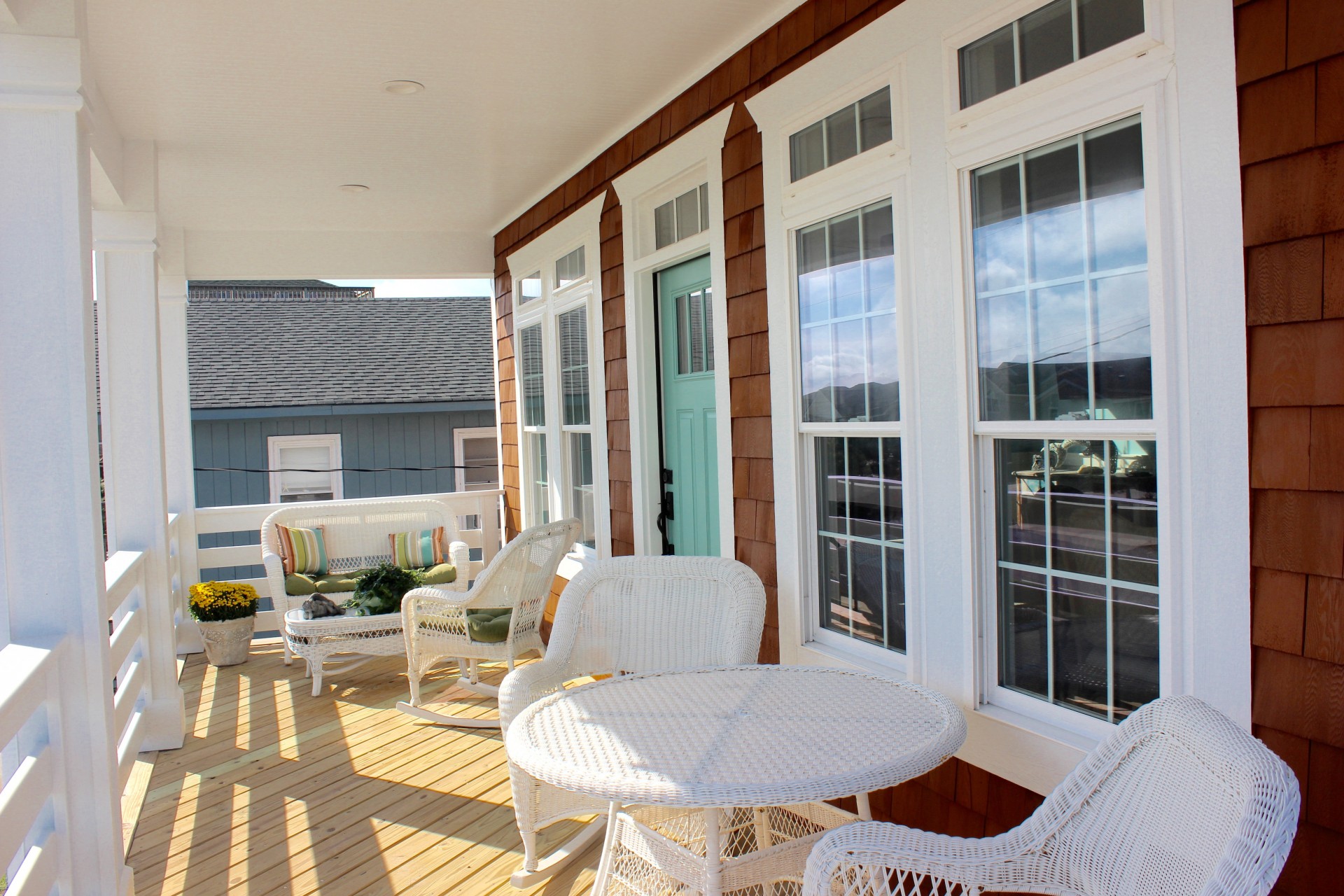 Thank You, is just one of those words that never wears out...I could not do what I do without You. Reliable vendors, professional craftsmen, and great clients...it takes a combination of all of these to make a business successful. It is with heartfelt thanks that I continue to do this job and bring you my very best at every endeavor.